Published: Wednesday, March 01, 2023 03:48 PM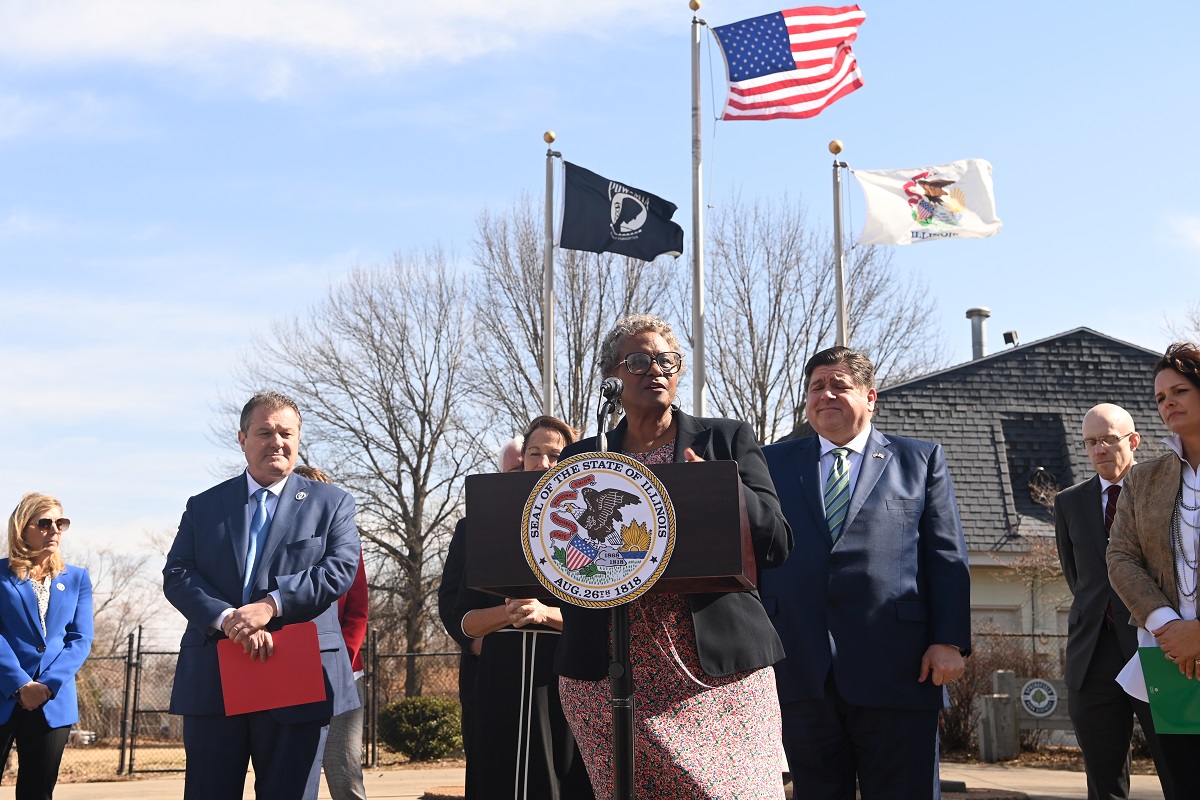 SPRINGFIELD – State Senator Doris Turner joined state and local leaders at a press conference Wednesday to announce investments totaling $900,000 for the Springfield Park District and Macon County Conservation District.
"Investments into our local parks build up our community and neighborhoods, especially in disadvantaged areas," said Turner (D-Springfield). "As a lifelong resident of Springfield, we are fortunate enough to have a variety of parks here and across the 48th District. I have seen the benefits residents get from our parks and I look forward to seeing the projects through for all to enjoy."
The Open Space Land Acquisition and Development grants, administered through the Illinois Department of Natural Resources, help communities fund land acquisition and development for parks and outdoor recreation projects. The funding will cover the entire cost of projects located in economically distressed communities, including Gietl Park.
Nearly $60 million in grants were awarded to 118 local parks across Illinois – the largest round of grants in the 36-year history of the program. The Springfield Park District will receive $600,000 for a project at Gietl Park that includes demolishing an existing outdoor pool and bathhouse, and construction of a large, modern splash pad designed for multiple age groups. The Macon County Conservation District is set to receive $300,000 to acquire and develop land for public parks and open space.
"Improving Gietl Park is one of my top priorities," said Leslie Sgro, president of the Springfield Park District Board. "Thanks to Governor Pritzker and the OSLAD grant, the Springfield Park District will be able to renovate a beloved neighborhood park in a distressed part of our community with exciting new facilities that can be enjoyed by all."
Visit the Illinois Department of Natural Resources website for more information on the OSLAD grants.
Category: Press Releases