Published: Wednesday, April 21, 2021 03:29 PM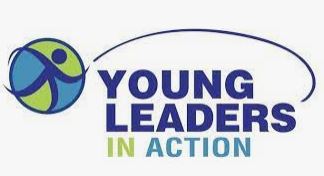 SPRINGFIELD – Today, State Senator Doris Turner (D- Springfield) congratulated Young Leaders in Action (YLIA), a Macon County youth service and leadership group, for winning the first Illinois Governor's Cup Award.
"This is a major win not only for the students involved in YLIA but for the entire community," said Turner. "This award recognizes all of our students' hard work and dedication and I couldn't be happier about the governor selecting them for this great achievement."
The Governor's Cup is the top honor given in a field of 24 community projects in the state. YLIA accepted the award from Gov. Pritzker in a virtual ceremony held Tuesday.
YLIA, an initiative of The Community Foundation of Macon County, aims to enhance its members' leadership, communication, social and analytical skills through service projects.
The organization's members include more than 100 sophomore, junior and senior high school students from each of the 11 Macon County high schools, along with homeschooled students.
Category: Press Releases