Published: Thursday, April 29, 2021 09:40 AM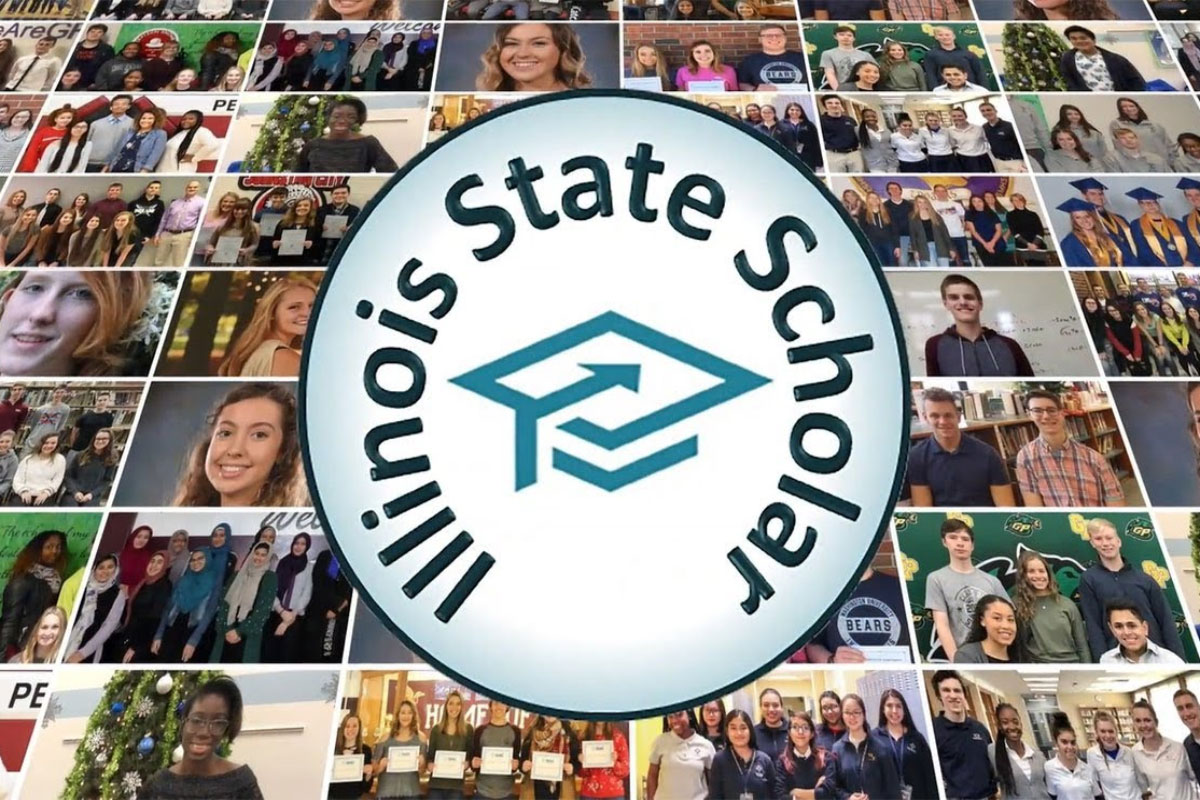 SPRINGFIELD – State Senator Doris Turner (D-Springfield) recently honored 144 Central Illinois high school students who were named 2021-22 Illinois State Scholars by the Illinois Student Assistance Commission.
Illinois State Scholar winners rank in approximately the top 10% of the state's high school seniors from 676 high schools in all 102 counties. Selection is based on a combination of standardized test scores and class rank or unweighted GPA at the end of the student's junior year. ISAC works in conjunction with the students' high school guidance counselors to determine the winners.
"This spectacular achievement is a result of hard work and dedication," said Turner. "I am especially proud of these students' efforts to persevere while in the middle of a devastating pandemic. Despite the fear and uncertainty this infectious disease has brought on, these students have maintained an esteemed level of academic excellence and I am so proud of each and every one of them."
The Scholars from the Central Illinois area include students from 17 area high schools, including Morrisonville, Hillsboro, Lincolnwood, Litchfield, Nokomis, Southwestern, Staunton, Bunker Hill, Carlinville, Gillespie, Mt. Olive, North Mac, Sangamon Valley, St. Teresa, Douglas MacArthur, Eisenhower and Lutheran School Association of Decatur high schools.
Recipients of the award will receive a congratulatory letter from ISAC, and a Certificate of Achievement will be sent to their high school. State Scholars will also receive a digital badge issued by ISAC that can be displayed on online profiles, exhibited on social media, and shared with prospective colleges and employers.
More information about the State Scholar program can be found at ISAC's website.
Category: Press Releases