Published: Friday, March 11, 2022 02:55 PM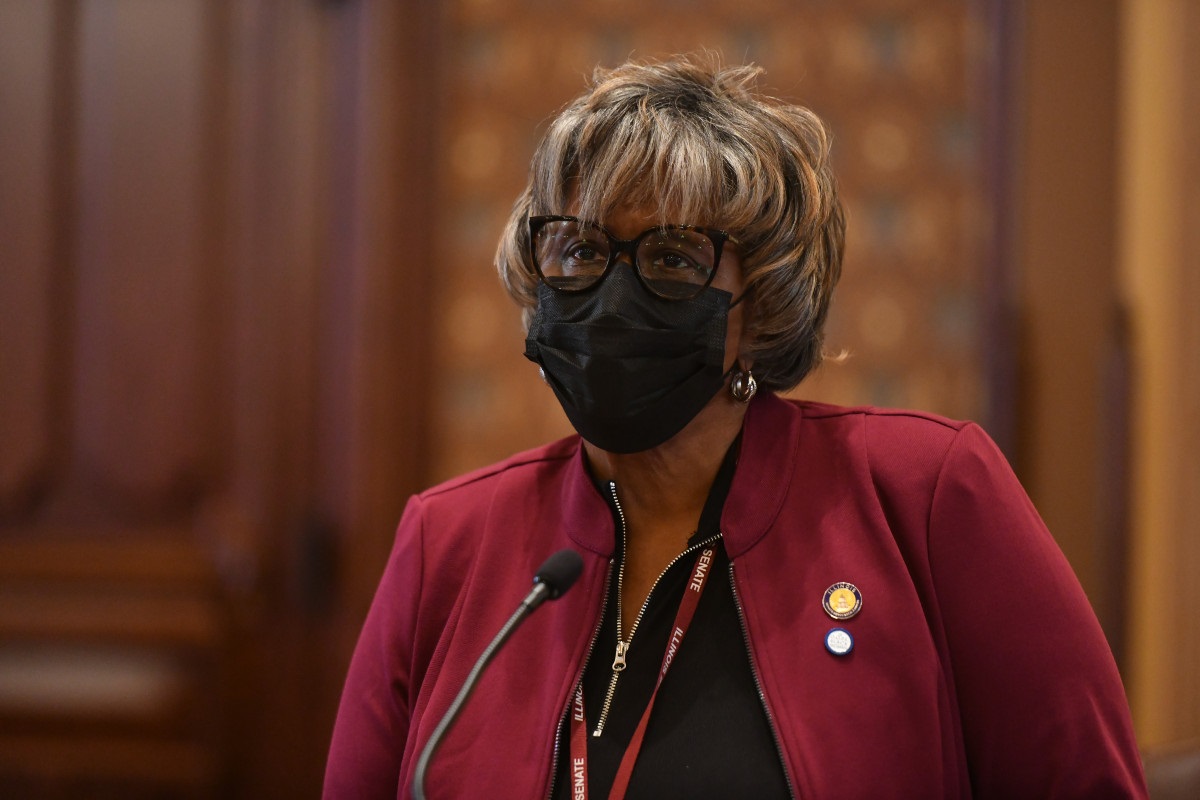 SPRINGFIELD – With daylight saving time taking effect this weekend, State Senator Doris Turner (D-Springfield) is reminding everyone to check and change their smoke detector batteries as well.
"Daylight saving is a great opportunity to make sure your smoke detectors are working," said Turner. "You are already in the habit of turning your clocks forward, this is another helpful habit to start."
If you find an alarm that is not working or is expired, replace the alarm immediately with a new 10-year sealed battery alarm. Now is also a great time to review your fire escape plan with your family.
Between the years 2014-2018 the National Fire Protection Association reports, almost three out of every five home fire deaths in the U.S. resulted from fires in homes with no smoke alarms or non-working smoke alarms. The chances of dying in a home fire was reduced by 55% in homes where working smoke alarms are present
"It is truly heartbreaking to hear of countless families across the state pass away due to a fire because of an old battery or a faulty smoke detector," said Turner. "These tragedies are completely preventable, don't become another statistic."
For more information about fire safety, please visit the Illinois Fire Safety Alliance at www.ifsa.org/programs/alarms.
Category: Press Releases