Published: Tuesday, March 29, 2022 05:27 PM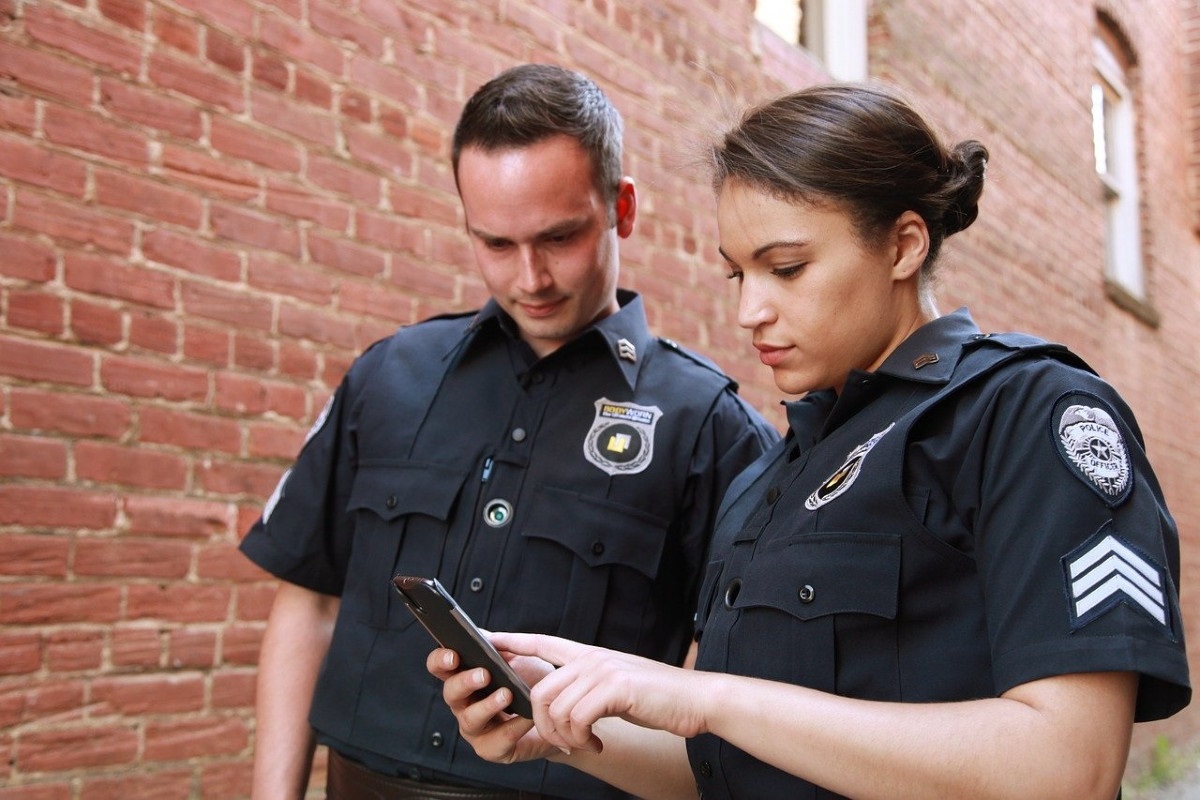 SPRINGFIELD – As the month of April draws near, State Senator Doris Turner (D-Springfield) supported a resolution through the Senate to honor the month of April as Illinois State Police Centennial Month.
"100 years ago, our state welcomed the first class of state police officers sworn to protect and serve the people of Illinois," Turner said. "After a century of excellence, we thank each officer who put their life on the line to ensure the safety and prosperity of Illinois."
The Illinois State Police started in 1922 with nine patrol officers and now has a force of 1,836 sworn officers and 602 civilian employees working across the state. The original mission was to enforce the weight laws of the state by protecting the "hard roads" from damage caused by overweight trucks. The force and the mission increased over time. Today, ISP officers conduct traffic stops on our highways, analyze DNA to solve the toughest crimes, and much more.
"Our state is undoubtedly a safer place because of the brave men and women who put on a uniform to protect our state," Turner said. "I am proud to help recognize an exemplary organization that protects our communities in every corner of the state."
SR 934 passed the Senate today.
Category: Press Releases