Published: Monday, June 06, 2022 12:57 PM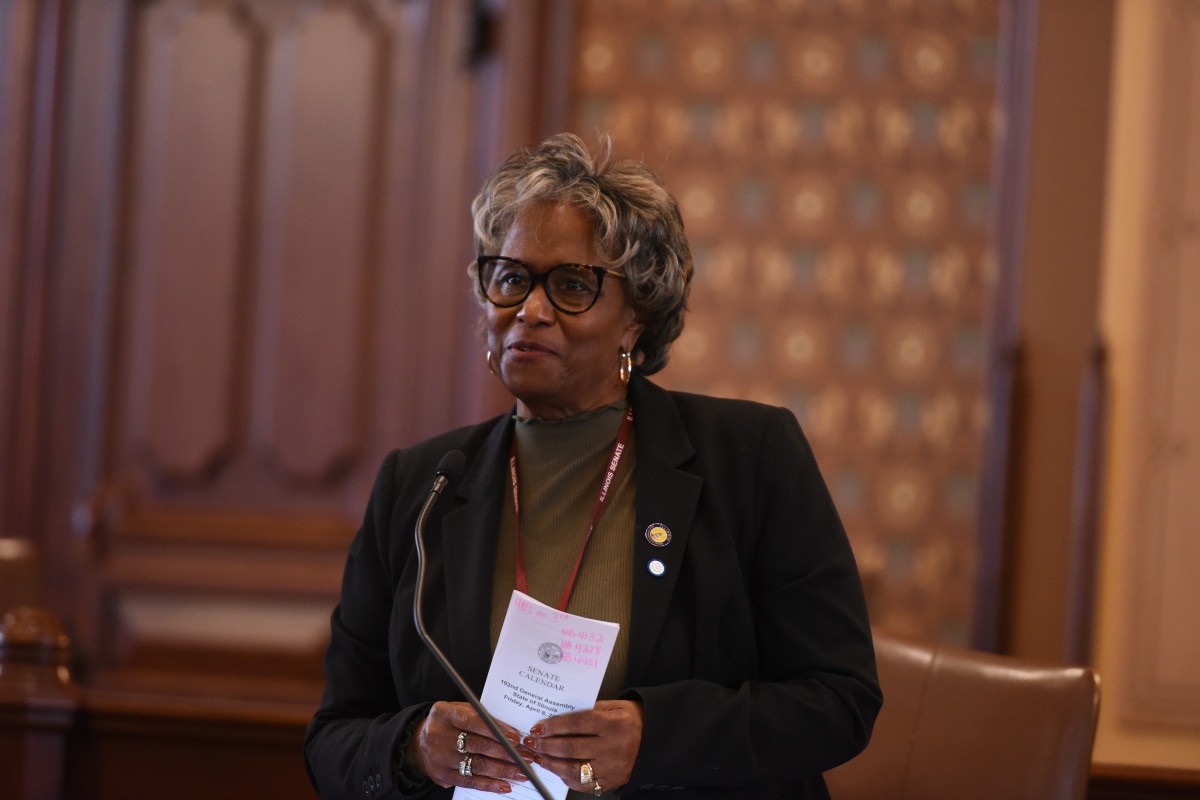 SPRINGFIELD – State Senator Doris Turner supports newly signed laws to expand the Expressway Camera Act into Central Illinois.
"With motorists traveling through construction zones and encountering distracted and aggressive drivers, the last thing they need to worry about is becoming a victim of gun violence," said Turner (D-Springfield). "With the expansion of the Expressway Camera Act, our communities in Central Illinois can rest assured knowing that the perpetrators will be brought to justice."
House Bill 4481 will expand the scope and include state highways in Sangamon, Macon and Madison Counties, among others across the state. House Bill 260 will give law enforcement agencies the ability to use images from expressway cameras to investigate vehicular hijackings, terrorism, and forcible felonies in addition to firearm offenses currently authorized under law. The original Expressway Camera Act was passed after Tamara Clayton, a postal worker, was tragically killed in a shooting on I-57 in Cook County.
"This law will provide local law enforcement the training and funding to access and operate these cameras in order to aid future investigations," Turner said. "Illinois has the third most interstate mileage in the country, and I intend on ensuring the safety of drivers while they use our roads."
House Bill 260 and HB 4481 were signed into law Friday and take effect immediately.
-30-
Category: Press Releases