Published: Thursday, October 06, 2022 03:01 PM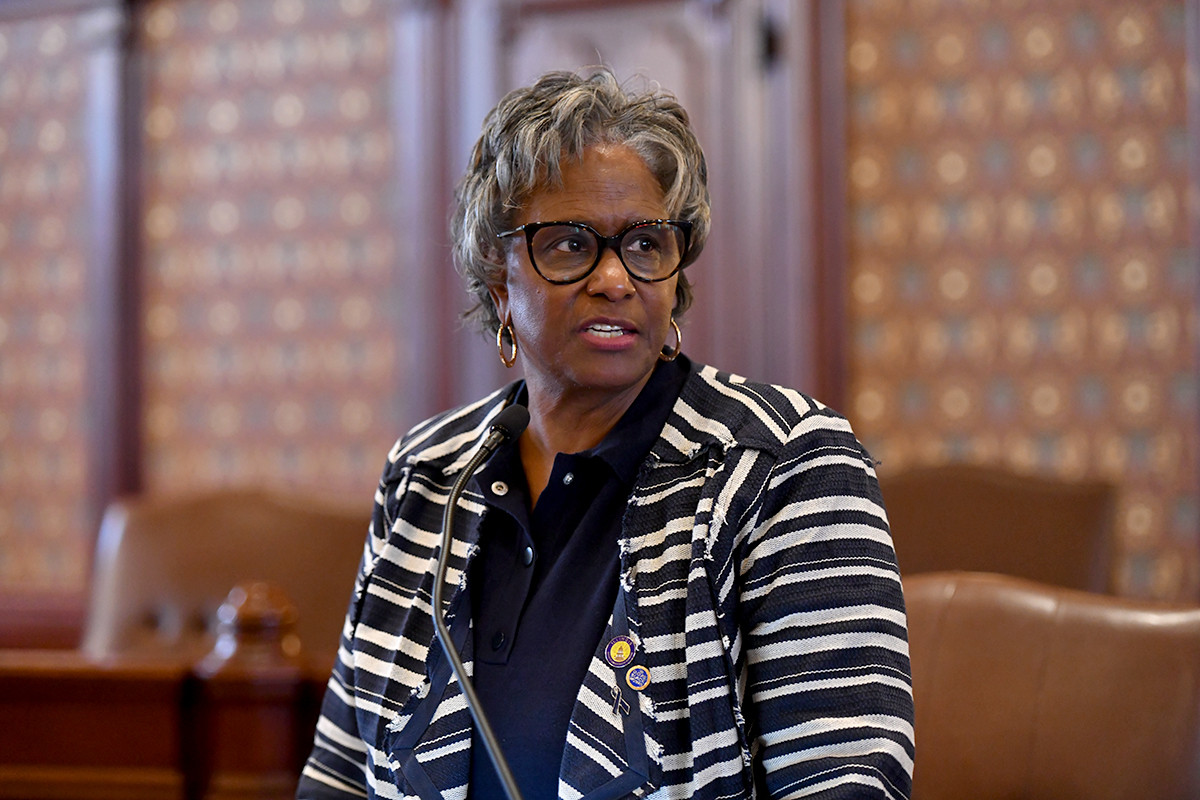 SPRINGFIELD – Illinois lawmakers may soon be required to make regular payments toward the state's rainy day and pension funds, thanks to State Senator Doris Turner.
Turner (D-Springfield) introduced Senate Bill 4230, which would send $200 million into the fund at the end of each fiscal year or the amount that is necessary to ensure the rainy day fund is 5% of the state budget.
"The state's budget is a representation of our residents' values and priorities," said Turner. "It is important that we put the mechanisms in place to ensure Illinois has a secure financial future. This measure will build these assurances into our budgets going forward to display our commitment to fiscal stability and security."
In August, the state's Budget Stabilization Fund, commonly known as the rainy day fund, saw its balance exceed $1 billion for the first time.
However, during the COVID-19 pandemic, the state's Rainy Day Fund stood at just $60,000 and the backlog of bills was nearly $6 billion. Turner believes this measure will help prevent this from happening again.
Between 2021 and May 2022, Illinois has seen six credit upgrades. S&G Global Rates reported that there have been improvements in the state's financial flexibility, timely budget adoption and elimination of the bill backlog, as well as recent surplus revenues.
Category: Press Releases