Published: Tuesday, August 16, 2022 01:27 PM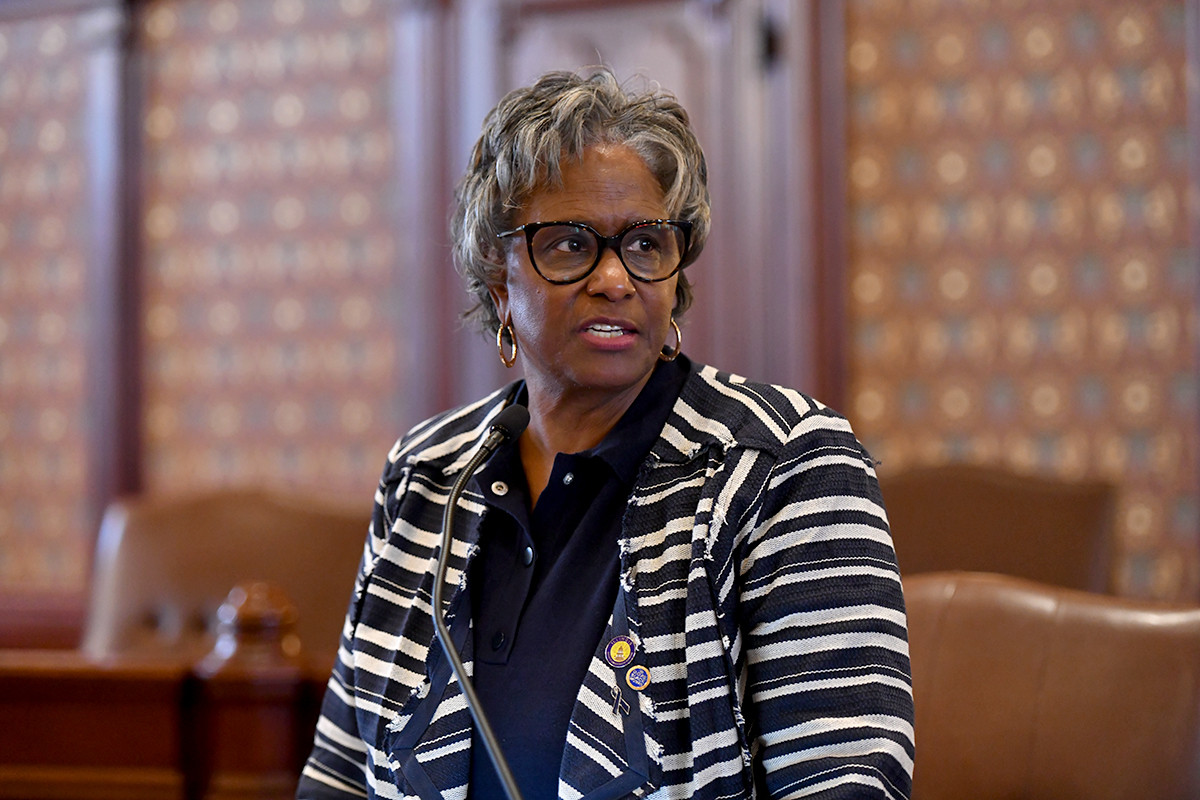 TAYLORVILLE – Thanks to support from State Senator Doris Turner, Taylorville will receive a $3 million investment as part of the Rebuild Illinois Downtowns and Main Streets program.
"Our local business districts are the heart and soul of our communities," said Turner (D-Springfield). "These investments in our small businesses will help grow our economy and create new jobs in Christian County. We need to continue to look for ways to support our local businesses."
With new federal funding made available through the American Rescue Plan Act, the Illinois Department of Commerce and Economic Opportunity administered grants to 50 commercial corridors throughout the state. The City of Taylorville received funding to make needed improvements at the Downtown Taylorville Square and business corridor.
Category: Press Releases