Published: Thursday, March 16, 2023 09:28 AM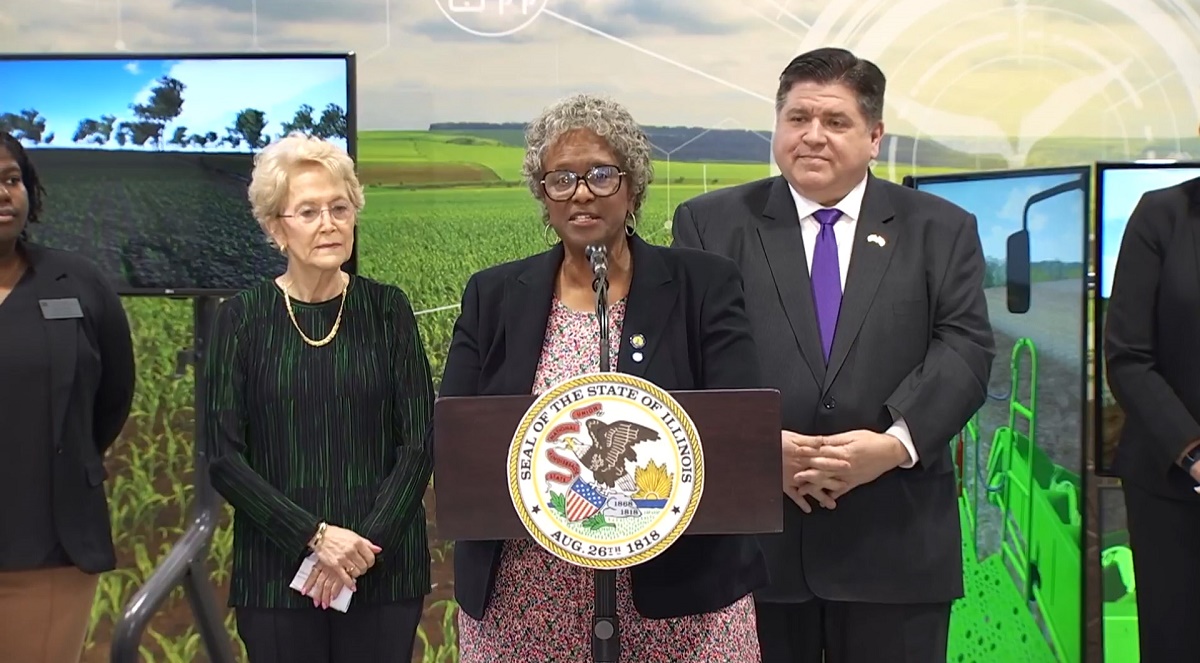 SPRINGFIELD – State Senator Doris Turner joined state and local officials at Lincoln Land Community College to emphasize the importance of investing in Illinois' community colleges at a press conference on Wednesday.
"Community colleges can be a much-needed step for students before attending a four-year university," said Turner (D-Springfield). "Lincoln Land Community College is known for setting students up to succeed. Increasing investments in Illinois' community colleges is vital for students to engage in more workforce training and development programs, allowing them to get a good paying job in the future."
Illinois has the third largest community college system in the nation. LLCC serves around 10,500 students annually, making it one of the largest community college districts in the state.
The governor's proposed budget prioritizes higher education by increasing system funding for day-to-day operations, infrastructure and service programs at community colleges. A strong investment in Monetary Award Program Grants, which provide assistance to eligible students demonstrating financial need and do not need to be repaid, is part of the proposal for the upcoming fiscal year– an initiative Turner supports.
Category: Press Releases