Published: Thursday, August 18, 2022 09:36 AM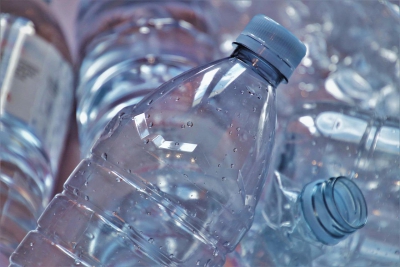 DECATUR — State Senator Doris Turner celebrates the creation of more than 125 jobs coming to Decatur which will produce materials used in the creation of biodegradable, eco-friendly plastics used in everyday products.
"This new venture will create good-paying jobs and stimulate economic growth in Decatur," said Turner (D-Springfield). "This is an excellent opportunity to bring growth to the region and revitalize our communities. Additionally, a shift towards biodegradable, eco-friendly plastics promotes sustainability and provides our communities with a brighter tomorrow."
GreenWise Lactic, the first of the two joint ventures, will produce up to 150,000 tons of high-purity corn-based lactic acid annually. ADM will be the majority owner of GreenWise – which is contributing the fermenting capacity available at its Decatur bioproducts facility to the venture. Lactic acid has a broad range of uses including cosmetics, food, feed and bioplastics.
Category: Press Releases