Published: Tuesday, March 07, 2023 09:18 AM
SPRINGFIELD – With strong support from State Senator Doris Turner, Harristown Fire Protection District is set to receive nearly $26,000 in funding to purchase firefighting and ambulance equipment.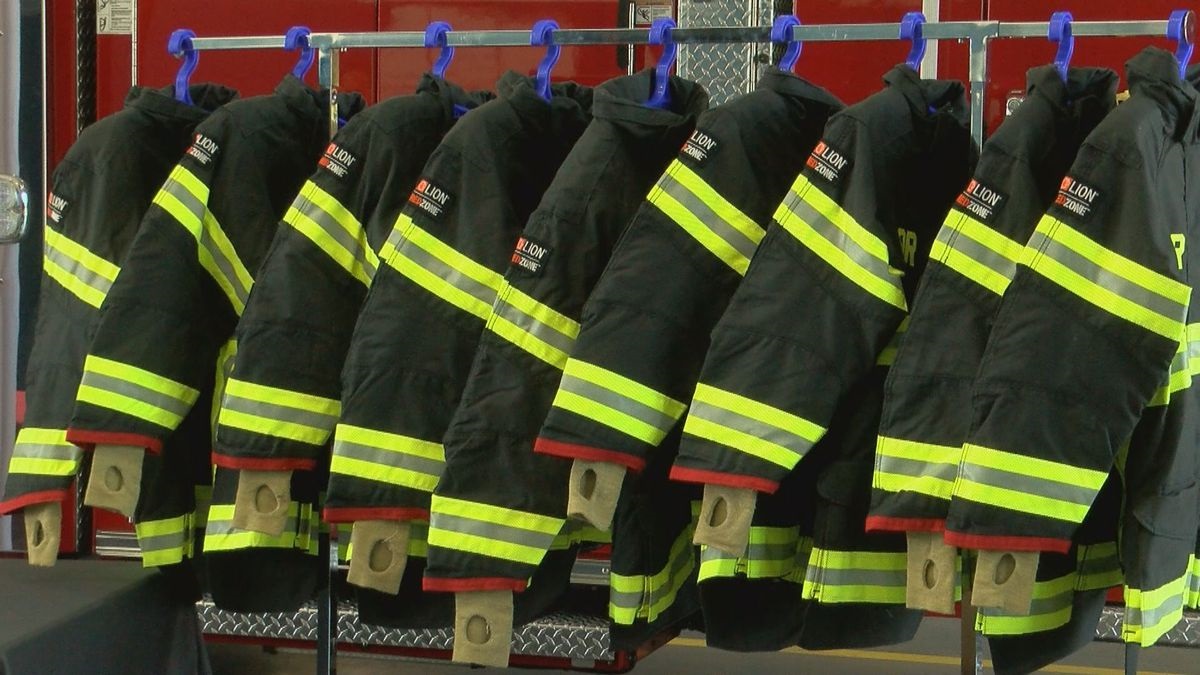 "Our firefighters put their lives on the line every day to protect our communities," said Turner (D-Springfield). "We have to make sure they are equipped with the safest gear and tools needed to efficiently and effectively do their jobs."
A total of $1.5 million was awarded to 64 fire departments, districts and EMS providers across the state through the Small Equipment Grant Program administered by the Office of the Illinois State Fire Marshal. The program allows eligible applicants the opportunity to purchase small equipment that they may otherwise not be able to purchase.
The Harristown Fire Protection District will receive $25,841 to purchase sets of turnout gear, such as coats and hats, which will be free of perfluoroalkyl and polyfluoroalkyl substances. Additionally, the district will be purchasing eight particulate blocking hoods which cover the head, ears and throat to protect firefighters from harmful fire ground carcinogens.
"With the rising costs of PPE, this grant will reduce the strain on the district's budget allowing replacement of other items needed to continue daily operations," said Harristown Fire Protection District Chief Steven Gambrill.
Category: Press Releases